Full Paper Submission Date: April 20, 2023

Registration Deadline:May 20, 2023
Final Paper Submission Date: May 22, 2023
Conference Dates: May 26-28, 2023
2023 3rd International Conference on Laser, Optics and Optoelectronic Technology (LOPET 2023) will be held during May 26-28, 2023 in Kunming, China. LOPET 2023 is a hybrid conference combing both in-person and virtual experiences. It dedicates to creating a platform for academic communications between specialists and scholars in the fields of Laser, Optics and Optoelectronic Technology. The conference will create a path to establish a research relationship for the authors and listeners with opportunities for collaboration and networking among the universities and institutions for promoting research and developing technologies.
LOPET2023 welcomes all high-quality research papers and presentations from related research fields. The conference will invite distinguished speakers to deliver keynote speeches and invited talks. Accepted and presented papers for regular sessions will be published in the Conference Proceedings and submitted to EI Compendex, Scopus and other Abstracting and Indexing (A&I). databases. We are looking forward to your participation!
1. Full Paper Publicaiton+Oral/Poster Presentation+Attendance

Note:

The paper should be no less than 4 pages

Manuscript Template:【Template Download】




2. Oral/Poster Presentation: Abstract submission only

3. Audience: No paper/abstract submission

All papers, both invited and contributed, will be reviewed by two or three experts from the committees. After a careful reviewing process, all accepted papers of CAMMIC 2022 will be submitted to the publisher(SPIE - The International Society for Optical Engineering (ISSN: 0277-786X) ) for publication consideration and submitted for indexing by EI and Scopus. Please note that the final approval of all manuscripts will be decided by the editorial board of the publisher, and the publisher reserves its right not to accept the papers at its discretion.
LOPET 2021 SPIE Digital Library丨EI Compendex | Scopus
LOPET 2022 SPIE Digital Library丨EI Compendex | Scopus
Note: All submitted articles should report original results, experimental or theoretical, not previously published or being under consideration for publication elsewhere. Papers submitted to the conference should meet these criteria. We firmly believe that ethical conduct is the most essential virtue of any academic. Hence, any act of plagiarism or other misconduct is totally unacceptable and cannot be tolerated.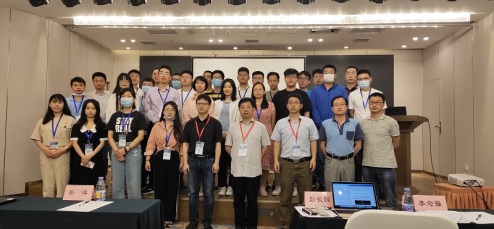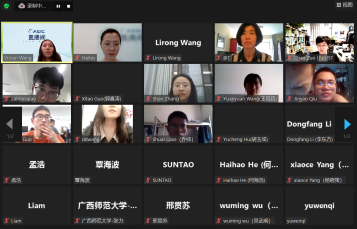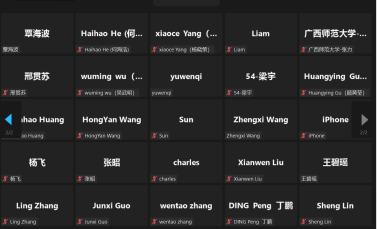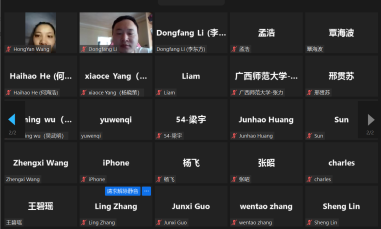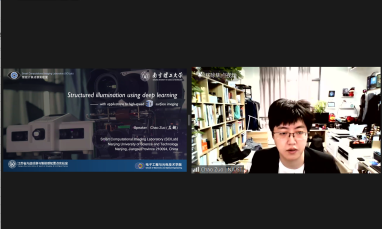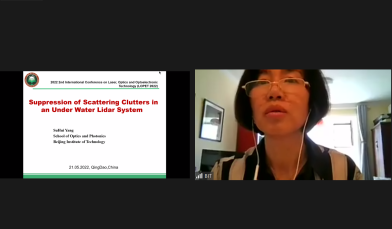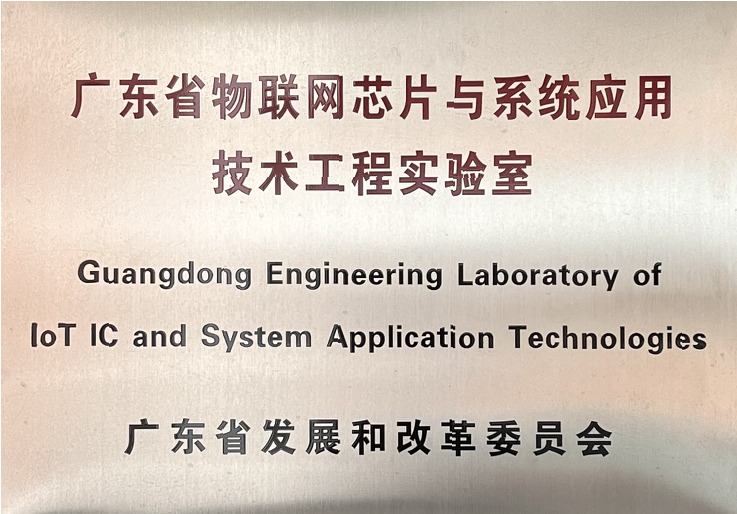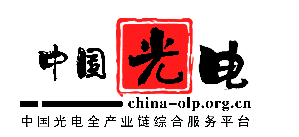 Conference Secretary: Vivian Wang
Email: lopetcontact@163.com
Tel: +86-19139737380 (WeChat)

Whatsapp: +86-19139737380
QQ: 2644824662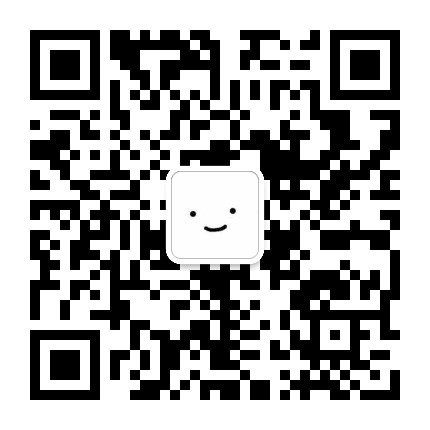 Vivian's Wechat
The Secretary's office of LOPET will be collecting all the contributions and managing the daily organizing work of the conference. All the paper peer-review process will be completed by the conference Program Committee members and externally invited expert reviewers.
If you have any questions or inquiries, please feel free to contact us.